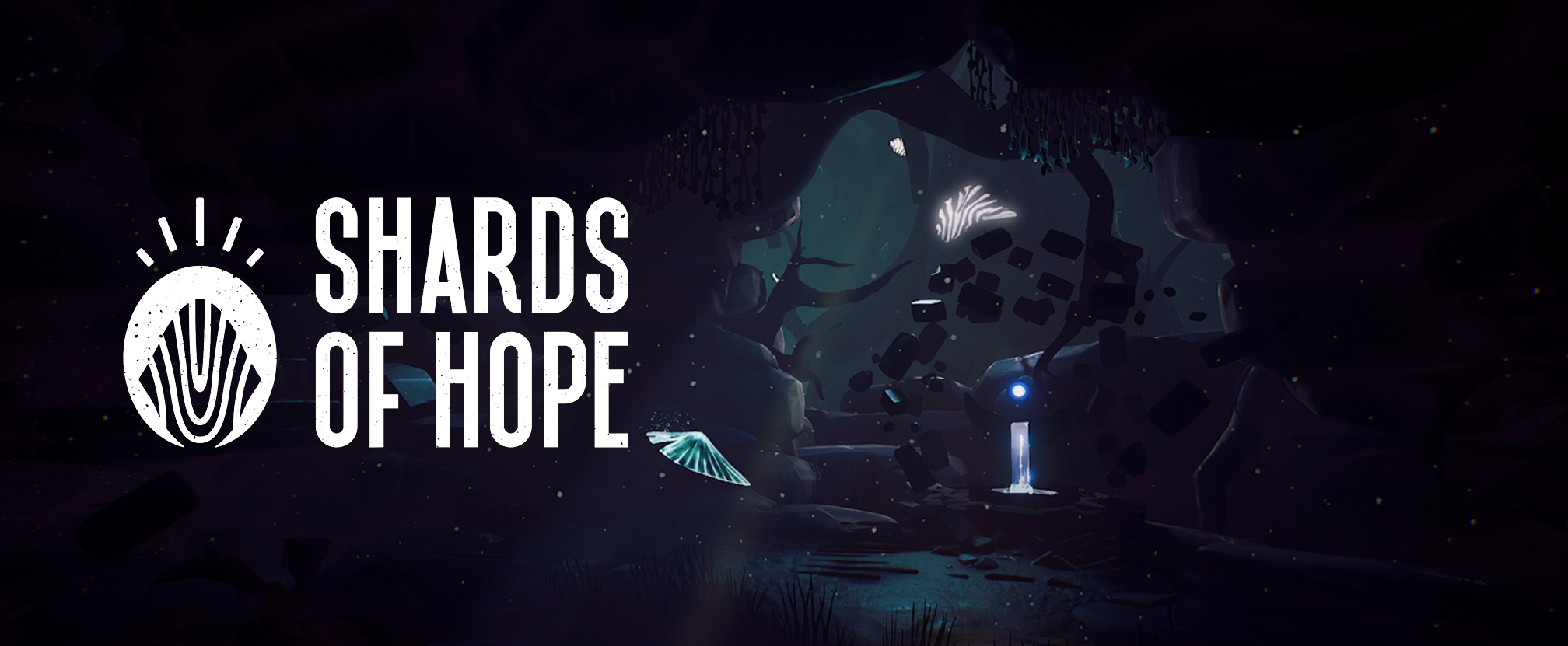 Shards of Hope
A downloadable game for Windows

Immerse yourself in the nightmares of hopeless children in Shards of Hope, a hardcore 2.5D fusion between a bullet hell and a classic metroidvania set in an atmosphere of dread and gloom. Kyr, son of the Night Goddess Nyx, is in charge of relieving the minds of the children from their nightmares through the use of his only weapon, The Light.

As Kyr, you will navigate through a dystopian world full of children's nightmares and horrid creatures as you will find yourself surrounded by a degrading environment as you get deeper into the child's mind.
You must explore the vast place of the nightmare realm in order to help Kyr improve his skills and power. Go into Oneiros and help Kyr restore the hope of the children by defeating the True Nightmares within them.

Design :
Ángel "Hache" Piñar Trenado
Héctor Lucio Fernández González
Julio Benítez Enríquez
Pablo Gadea Martínez
Art :
Alba María Ibáñez Morales
Alejandro Sánchez del Valle
Ana Domingo Castaño
Carla Cruz González
Javier Irala Recio
Mercedes Revuelta Gúrpide
Ricardo Hortigüela Vilar-Sancho
Code :
Andrés Molina López
Antonio Hervás Muñoz
Giovanni Aguado Castaño
Héctor Domínguez Diego
Ignacio Martinez Garrido